Unique Invitations Made With Care and Creativity
Custom Invitation Design and Print
Are you planning an event and looking for a one-of-a-kind invitation? An invitation that will really impress your guests and keep that special date in their minds? Whether it's a kid's birthday party invite, a decorative bridal shower invitation or a simple save-the-date card, at Park Print we take a personal approach to bringing your ideas to life, in the knowledge that every customer has different tastes and requirements.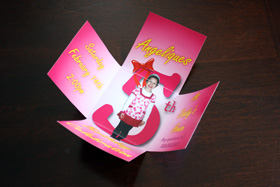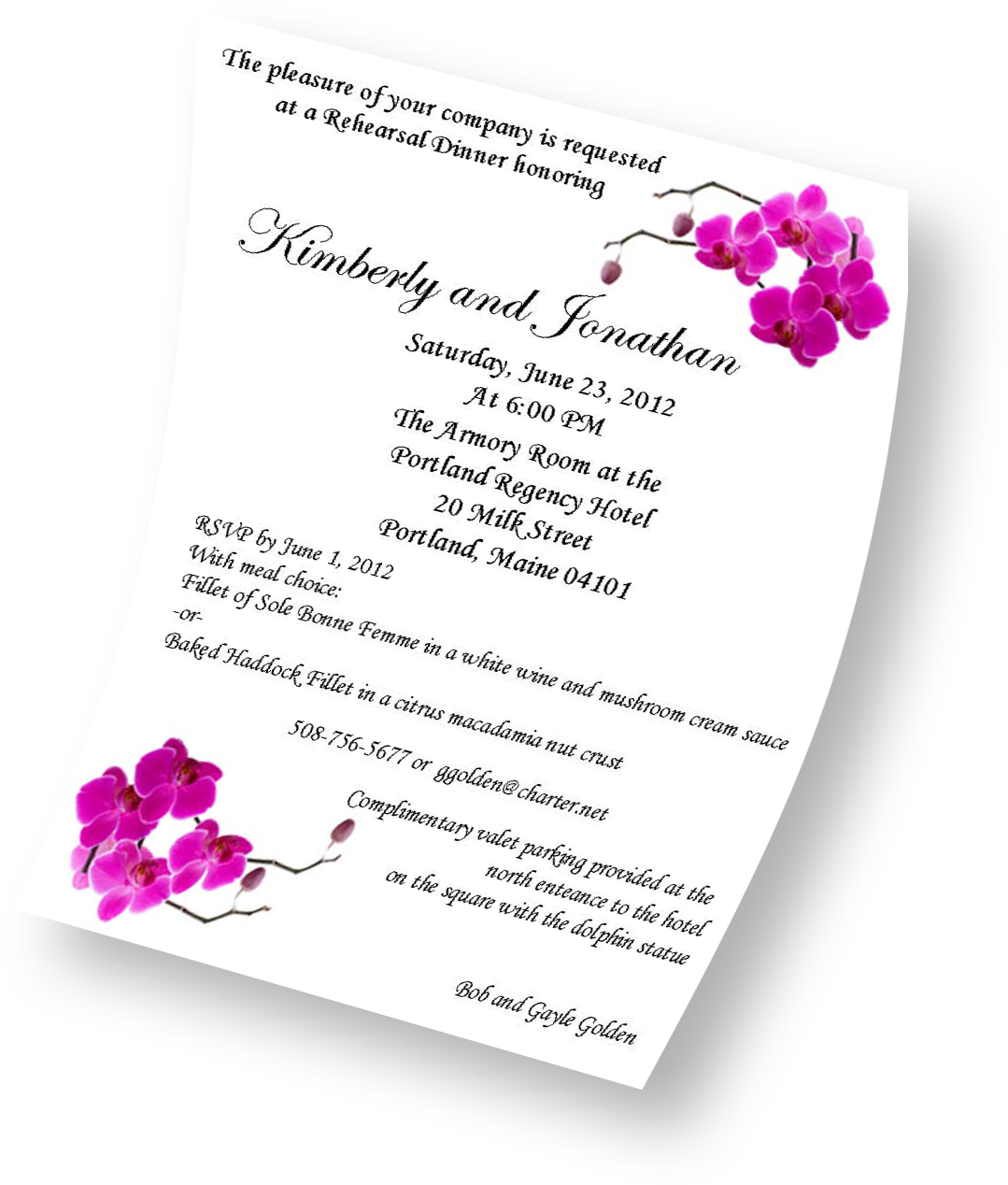 We have extensive experience in all aspects of invitation design and creation. Working with our graphic artist and paper specialists, we can help you put together a unique, handcrafted-style invite at a cost that won't break the bank.
For weddings we offer both our personalized design service as well as a wide range of pre-designed invitations to order from our catalog. Read more about wedding invitation design and printing.
What if I already have my invitation designed?
That's great! We'll help you choose a paper and print your invite according to your taste and specifications. We accept many industry standard file formats, from MS Word to Adobe CS with PDF being our prefered format. If in doubt please contact us or pay us a visit and we'll explain everything.